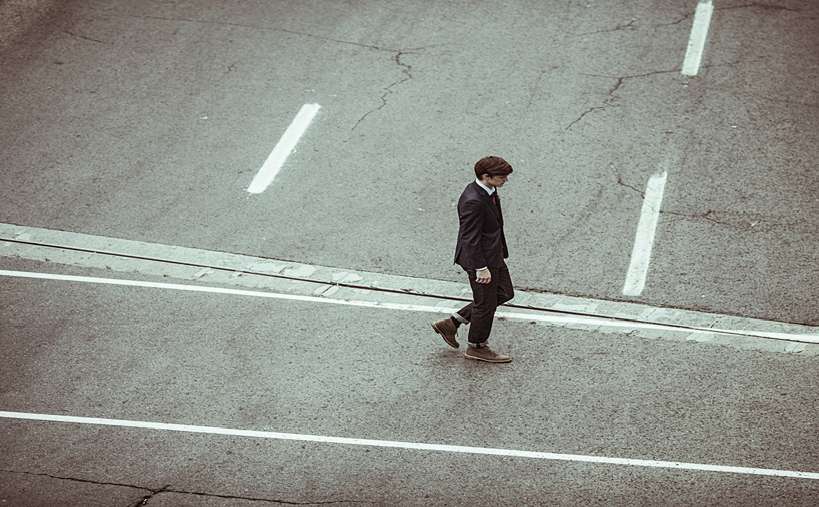 Forensic Family Services
Forensic Family Services is a comprehensive assessment, diagnostic and treatment service component provided by Glencairn Marriage & Family Therapy Center that can provide assistance to persons involved with the legal system. In addition to our counseling services, we also provide forensic evaluation and treatment services, and we specialize in the assessment and treatment of sexual abuse victims and perpetrators from a family systems context. We have worked with many cases involving false sexual abuse allegations.

The director of Forensic Family Services is Dr. Susan Grey Smith. Dr. Smith is a licensed marriage and family therapist with over 35 years of experience working with sexual abuse from the perspective of various roles. Dr. Smith has comprehensive training and experience in conducting psycho-sexual evaluations and has testified frequently as an expert witness in court. Dr. Smith has been qualified as an expert in both state and federal court.

Dr. Smith specializes in treating high conflict divorcing couples and working with parents to resolve relationship problems to the point that they can co-parent their children in a healthy way as they form two separate households. She works extensively with children's issues and treating problems associated with life cycle transitions--children entering the school system, step-parenting, parenting teenagers and launching them into the adult world, working with drug-addicted children, and finding renewed vitality in the couple relationship after children are launched. Dr. Smith's therapeutic interests and community awareness led her to create Forensic Family Services with its mission of providing quality forensic and therapeutic services to help families and provide information to our legal systems in the best interests of our children.
Forensic Services
Complete and Comprehensive Family Evaluations

Assessment of Allegations of Sexual Abuse

Evaluations pertaining to Visitation Issues

Family Reunification Therapy

Treatment of Familial Sexual Abuse

Supervised Visitation Services

Supervised Therapeutic Visitation Services

Dependency Hearings

Evaluations Pertaining to Juvenile Court Proceedings

Please contact Dr. Smith at (859) 263-4687 or via secure email at glencairn@mdofficemail.com for more information.
Healthy Life-Span Sexuality
Glencairn Marriage & Family Therapy Center staff provides specialized psycho-sexual assessment and treatment for children, adolescents and adults. Our unique approach looks at the spectrum of healthy sexuality from a holistic perspective across the life span. Treatment is family centered and systemic. A family centered approach takes into account how family members and extended family are affected by the person's sexual behavior. For healing to occur it is important to include all significant family members in the treatment process.
Glencairn's treatment programs provide individual, family, and group therapy for sexual problems including internet pornography, sexual aggression, sexual offending, sexual reactivity, sexual victimization, sexual addiction, and any other type of unwanted effects from out of control sexual behavior. We have offered assessment and treatment services for over 15 years to people throughout the life span who have been victims of sexual abuse or who have offensive or self-destructive sexual behavior patterns. Our assessment process can identify risk factors and provide recommendations to reduce the risk of harm to self and others. Through our comprehensive evaluation process we have provided well over 800 psycho-sexual evaluations across Kentucky. Safety is always our number one goal!
People are unique and so are their problems. Providing individualized treatment plans rather than taking a "one size fits all" approach is an important part of our work. Family participation is also essential to the person's success in treatment so family members are involved in their loved one's program. Effective multi-agency collaboration is also basic in developing a strong program so we work with social services, law enforcement, judges, prosecutors, defense attorneys, child and victim advocates, and corrections officers when appropriate so that each person successfully completes treatment.
Many people recover fairly quickly while others struggle to make sense out of traumatic events and continue to feel negative effects from uncontrolled sexual behavior. The extent that it becomes defining and shaping of the future depends on the quality of help and support received. People can and do benefit from counseling with a caring, experienced mental health professional. Couples counseling can help partners explore feelings, talk about how unhealthy sexuality is impacting their relationship, and improve the quality of your communication and your sex life!

Specialized assessment and treatment services for child, adolescent and adult sexual issues are private pay only. We do not accept insurance assignment for these services; most insurance plans will not pay for them.

As mental health professionals we are required by law to report incidents of sexual and physical abuse that have not already been reported.
Assessments to develop an integrated treatment plan include:
ADHD Screening and Evaluation
Substance Abuse Screening
Parenting Evaluation
Couples Strengths and Weaknesses
Blended Family Evaluation

Childhood Sexual Victim Evaluation

Sexually Reactive Child Evaluation

Adolescent Psycho-Sexual Assessment
Adult Psycho-Sexual Assessment
Mental Health Screening for children, adolescents, and adults

Copyright © 2012-15 Glencairn Marriage & Family Therapy Center, Inc, All Rights Reserved.
Mail: Glencairn Marriage & Family Therapy Center Inc. 501 Darby Creek Road Suite 67., Lexington, KY 40509, USA.
Tel. (859) 263-4687. Secure e-mail glencairn@mdofficemail.com