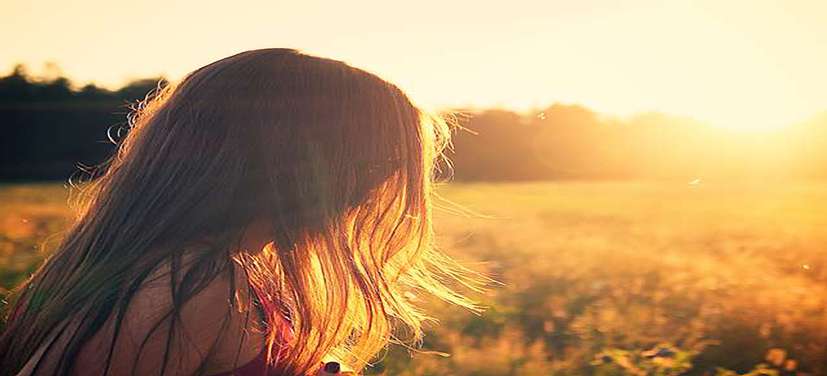 Family Therapy
Family therapy at Glencairn integrates information and research from psychology, human development and family studies, and family therapy to provide a practical approach to helping children and adolescents with their problems. We use several family therapy approaches including structural family therapy, emotional coaching, education, and mindfulness awareness skill building.

Understanding child and adolescent development can help parents decipher their children's behavior and provides a guide for interacting with them. Setting expectations for our children within their developmental potentials as they age through infancy, toddler-hood, pre-school, and elementary, middle and high school years helps the child develop into a healthy adult. We all want our children to be able to be launched into adulthood with the skills they need to flourish.

A balanced parenting style provides nurturing to help your son or daughter feel emotionally close and connected to family members while setting limits that keep them safe during their journey toward autonomy. Balanced parenting is an important factor in good life outcomes.

Another very important factor for developing minds is learning how to be an emotional guide for your child. Good parent guides know their own emotions and can recognize emotion in others. We must get to know all of our emotions, both negative and positive ones, intimately in order to have happy relationships. By getting to know our children's innate style of emotional energy we can guide them toward having a high emotional IQ. Learning this early can help us develop patience as we take time to interact with others in a fully present way.

Family therapists can also facilitate conversations between young people and their parents that develop closer relations while addressing problems that young people may face.
Family problems including:
The impact of separation and divorce on children and adolescents
Family violence (including sibling violence)
Gay and lesbian family issues
Problems of addiction including substance abuse

Step-family blending
Foster and adopted family relations
Differentiating from family of origin
Keeping a healthy balance and good boundaries with in-laws
Parenting children and adolescents based on their developmental needs
Balancing discipline and nurture
Emotional coaching

Forensic Family Therapy

Forensic family therapy departs from regular family therapy when the family becomes involved in the legal system. Instead of acting as a confidential advocate for our clients, a forensic family therapist can also provide information to the Court. Judges rely on experts to provide him or her with information to make sound decisions for optimal child, adolescent and adult development, family functioning, and community safety. A forensic family therapist has particular competencies and knowledge to assist the Court in making fair and impartial decisions. Everyone must agree up front to allow the therapist to communicate with others involved in the legal presentation of your case.


The work of a forensic family therapist must be transparent and impartial regardless of who is paying the bill. We can be retained by the Court or by a party to the proceedings to explain the relationship between expert opinion and the legal issues and facts of the case.
Forensic family therapy including:

Family evaluations

Parenting education

Therapeutic visitation


Supervised visitation

Child advocacy mediator for children with developmental disabilities
Trial preparation and expert witness testimony (divorce, sex abuse, child abuse, domestic violence, sex crimes, juvenile delinquency,etc.
Forensic individual and family evaluations including:
Child Sex Abuse Victim Evaluation
Sexually Reactive Children
Adolescent Psycho-Sexual Evaluation
Adult Psycho-Sexual Evaluation
Comprehensive Sex Offender Pre-Sentence Evaluation (C-SOPE) for Criminal Court
Anger Assessment
Family Evaluations

Parenting Assessments
Insurance benefits cannot be used for forensic (court-related) services. Payment is required at the time of service or by retainer. Fees are payable by cash, money order, bank check or approved credit cards. If you are interested in speaking with us about any of these or another service, please contact us at 859-263-4687.
Copyright © 2012-15 Glencairn Marriage & Family Therapy Center, Inc., All Rights Reserved.
Mail: Glencairn Marriage & Family Therapy Center Inc. 501 Darby Creek Road Suite 67., Lexington, KY 40509, USA.
Tel. (859) 263-4687
.