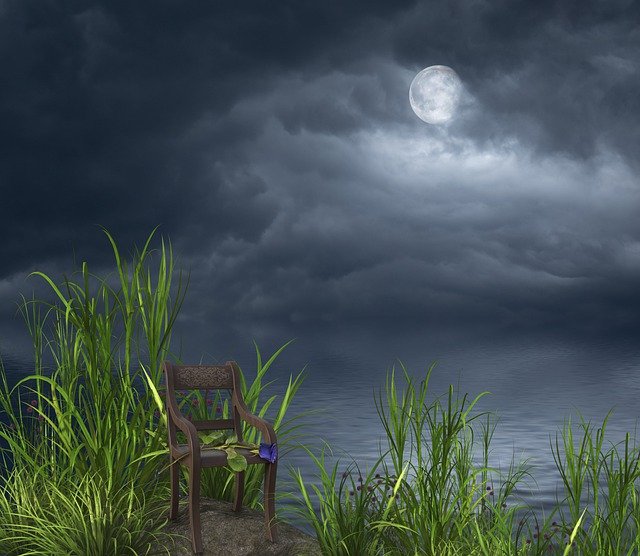 Forensic Evaluation

Our unique approach to specialized psycho-sexual evaluation and treatment for children, adolescents and adults looks at the spectrum of healthy sexuality across the life span. A family centered approach takes into account how family members and extended family are affected by the person's sexual behavior. For healing to occur it is important to include all significant family members in the treatment process.
Treatment programs provide individual, family, and group therapy for sexual problems including internet pornography, sexual aggression, sexual offending, sexual reactivity, sexual victimization, sexual addiction, and any other type of unwanted effects from out of control sexual behavior. We have offered assessment and treatment services for 25 years to people throughout the life span who have been victims of sexual abuse or who have offensive or self-destructive sexual behavior patterns. Our assessment process can identify risk factors and provide recommendations to reduce the risk of harm to self and others. Through our comprehensive evaluation process we have provided well over 800 psycho-sexual evaluations across Kentucky. Safety is always our number one goal!
Effective multi-agency collaboration is basic in developing a strong program so we work with social services, law enforcement, judges, prosecutors, defense attorneys, child and victim advocates, and corrections officers when appropriate so that each person successfully completes treatment.
Many people recover fairly quickly while others struggle to make sense out of traumatic events and continue to feel negative effects from uncontrolled sexual behavior. The extent that it becomes defining and shaping of the future depends on the quality of help and support received. People can and do benefit from counseling with a caring, experienced mental health professional.

Specialized assessment and treatment services for child, adolescent and adult sexual issues are private pay only. We do not accept insurance assignment for these services; most insurance plans will not pay for them. As qualified mental health professionals we are required by law to report incidents of sexual and physical abuse that have not already been reported.
Forensic evaluations include:
Child Sex Abuse Victim Evaluation
Sexually Reactive Children
Adolescent Psycho-Sexual Evaluation for Juvenile Court

Adult Psycho-Sexual Evaluation for Family Court

Comprehensive Sex Offender Pre-Sentence Evaluation (C-SOPE) for Criminal Court