"Life is not the way it's supposed to be, it's the way it is. The way you cope with that is what makes the difference."
-Virginia Satir-

"The secret to change is to focus all of your energy, not on fighting the old, but on building the new." -Dan Millman-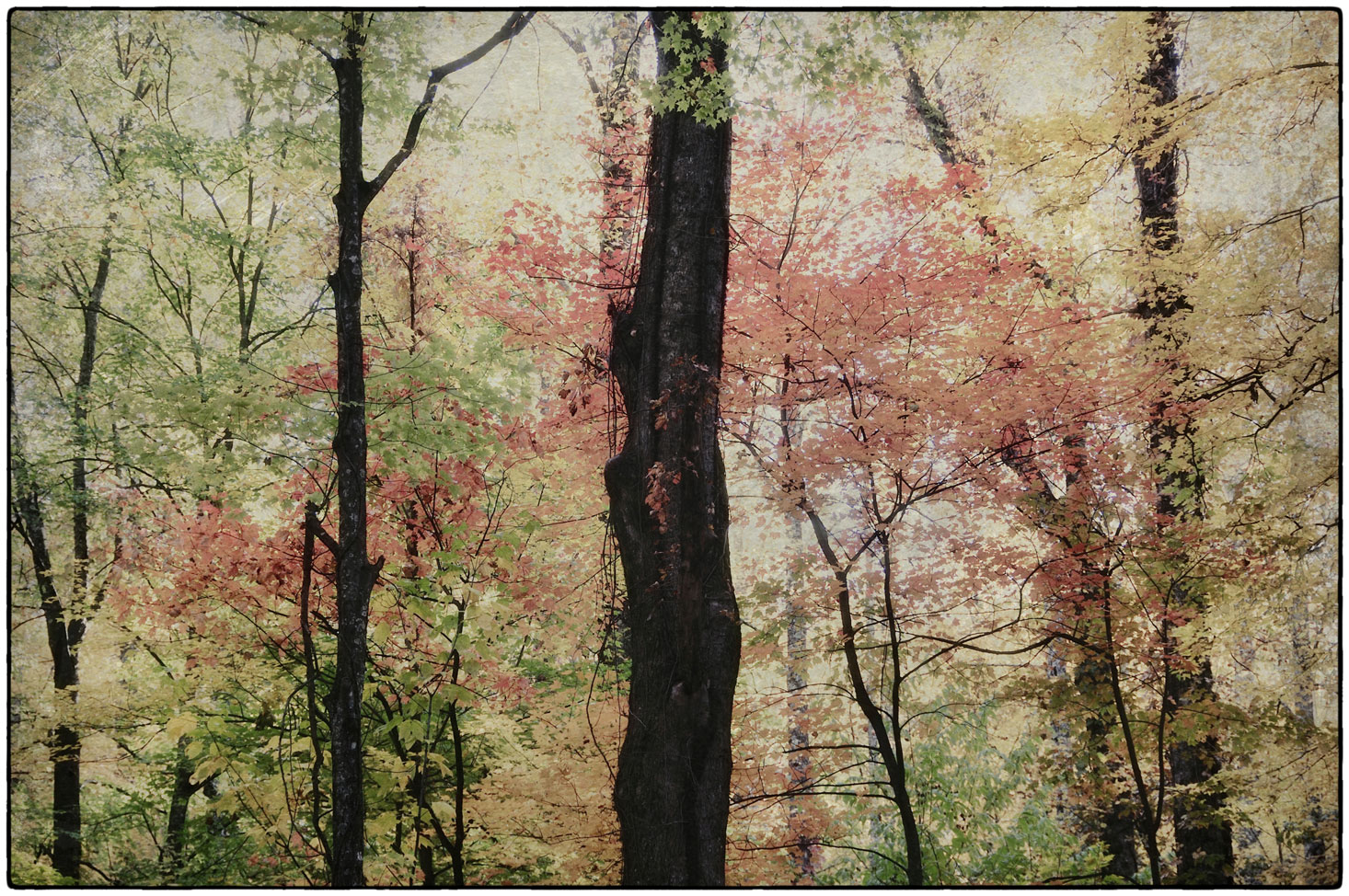 Copyright © 2012-20 Glencairn Marriage & Family Therapy Center, Inc.

All Rights Reserved.
Mail: Glencairn Marriage & Family Therapy Center Inc. 501 Darby Creek Road, Suite 67 Lexington, KY 40509 USA
Tel. (859) 263-4687