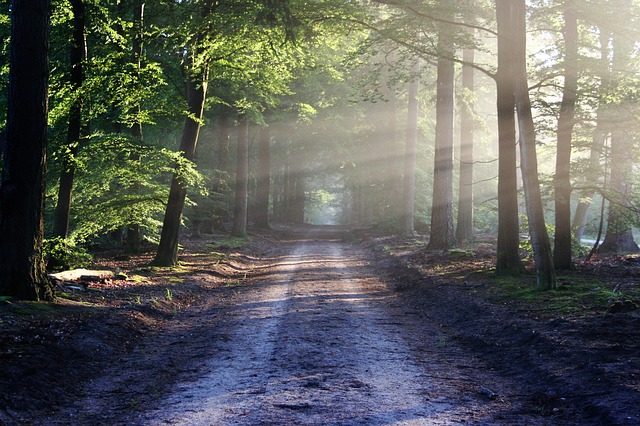 Getting started
We are a for-profit private practice and operate entirely without local, state, or federal funding or charitable contributions. We accept cash, check, and credit, debit and health savings account cards. If you wish to use your health insurance benefits, call your mental health benefits coordinator with your insurance company to see if one of our therapists is a preferred provider on your panel. Also, please ask about your deductibles and co-pays and see if you need a prior authorization for mental health services. For sessions with both partners present in the room, please ask if couples therapy is covered by your plan. Marital therapy may not be considered to be medically necessary by your insurance company. We honor their rules and will not bill insurance if it is not covered. Dr. Smith does not accept insurance for couples therapy.

We adhere to high professional standards while delivering our services in a confidential and caring manner. Individuals may refer themselves or be referred by a third party. Glencairn reserves the right to determine who we will be able to benefit from the services we offer.

Private pay therapy
Private pay therapy allows you complete confidentiality and greater control over your treatment including length of treatment, who will be included in the therapy, and label-free treatment without the use of diagnostic codes. Many insurance companies limit number of sessions or refuse to pay for couple or family therapy, and always insist on a DSM mental health diagnosis that may become a permanent part of your medical record.
Private pay therapy also allows you to have control over who has access to your mental health treatment records. In today's society there are many types of data collected by many different interested parties. Insurance companies, employers, financial institutions, the government, and many third parties (benefit administration sub-contractors, billing companies, etc.) can and do access you and your loved one's medical records. Private pay therapy provides the freedom and privacy from prying eyes that you need and expect.
Health insurance
We know how expensive health insurance is and understand that you may want to use it for your mental health care if you are paying for it. That is why we continue to accept insurance assignment from a number of insurance companies while many of our colleagues do not because of the expense and time involved in billing and collecting fees. At present some of our therapists accept some insurance plans including Humana, Anthem, Aetna, Cigna, and United Healthcare, as well as some medicaid providers. It is up to you to become familiar with your mental health benefits that are covered by your insurance plan before your first visit.
Cancellation policy
If you find it necessary to cancel an appointment, please do so with as much advanced notice as possible. We appreciate at least a 24-hour notice so that we can schedule other clients who could use your cancelled time slot. You may be charged a fee for late cancellations.
Call us for available appointment times at 859-263-4687. Glencairn schedules appointments Monday through Friday from 11 am through 6 pm. Our office is located inside a one-story building and has good handicap accessibility. There is ample parking and our office is easily accessible from I-75 and I-64.

Glencairn Marriage & Family Therapy Center is located off Man O' War Boulevard between Palumbo Drive and Todds Road in the East Point Office Complex. See our map on the Contact Us page. Our address is 501 Darby Creek Road, Suite 67, Lexington, KY 40509.
​
Copyright © 2012-14 Glencairn Marriage & Family Therapy Center, Inc., All Rights Reserved.
Mail: Glencairn Marriage & Family Therapy Center Inc. 501 Darby Creek Road Suite 67., Lexington, KY 40509, USA.
Tel. (859) 263-4687